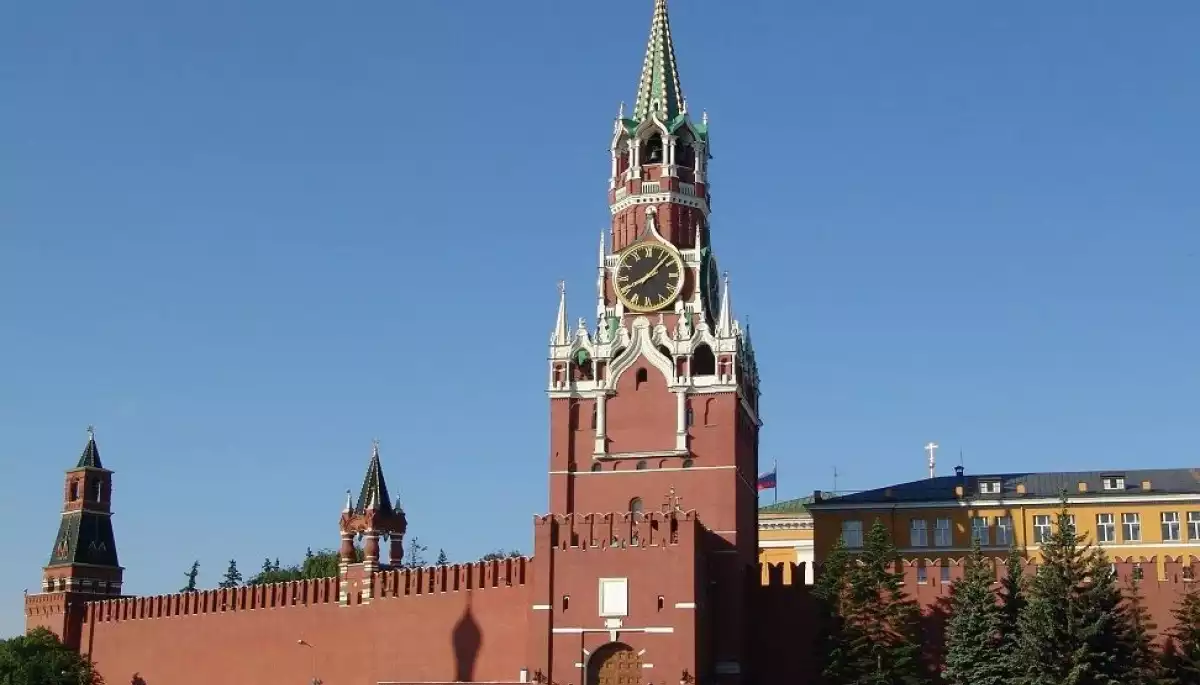 Will there be a Russian offensive? Analysis of the Kremlin's tactics in the Ukrainian segment of social media
Will there be a Russian offensive? Analysis of the Kremlin's tactics in the Ukrainian segment of social media
Propagandists are preparing Ukraine for a "new format", shifting responsibility for the escalation of the armed conflict to the "West" and attributing the disappointment in V. Zelenskyi to the United States.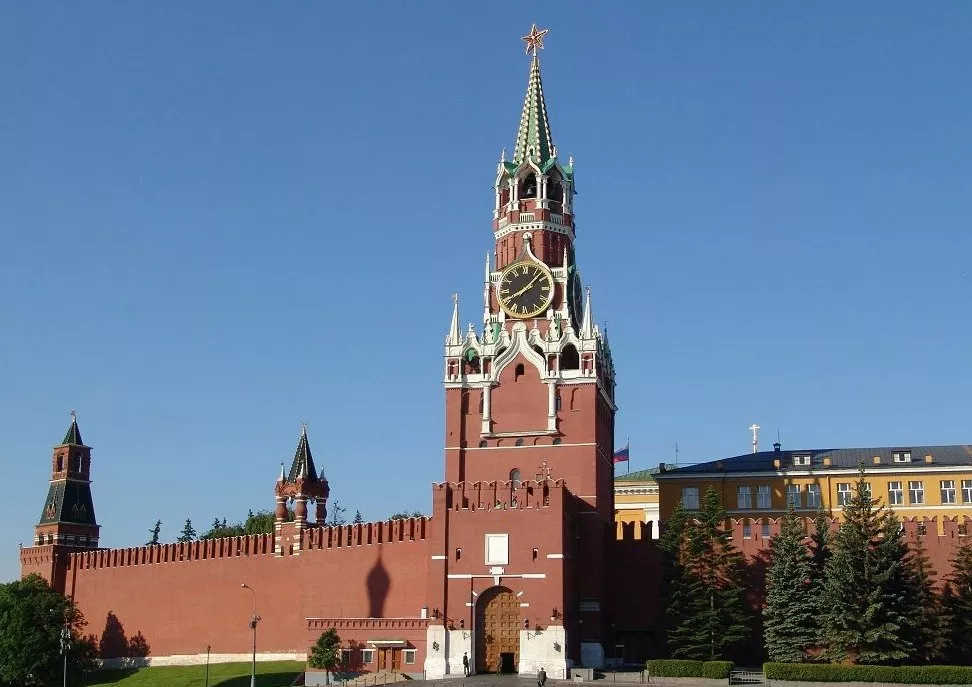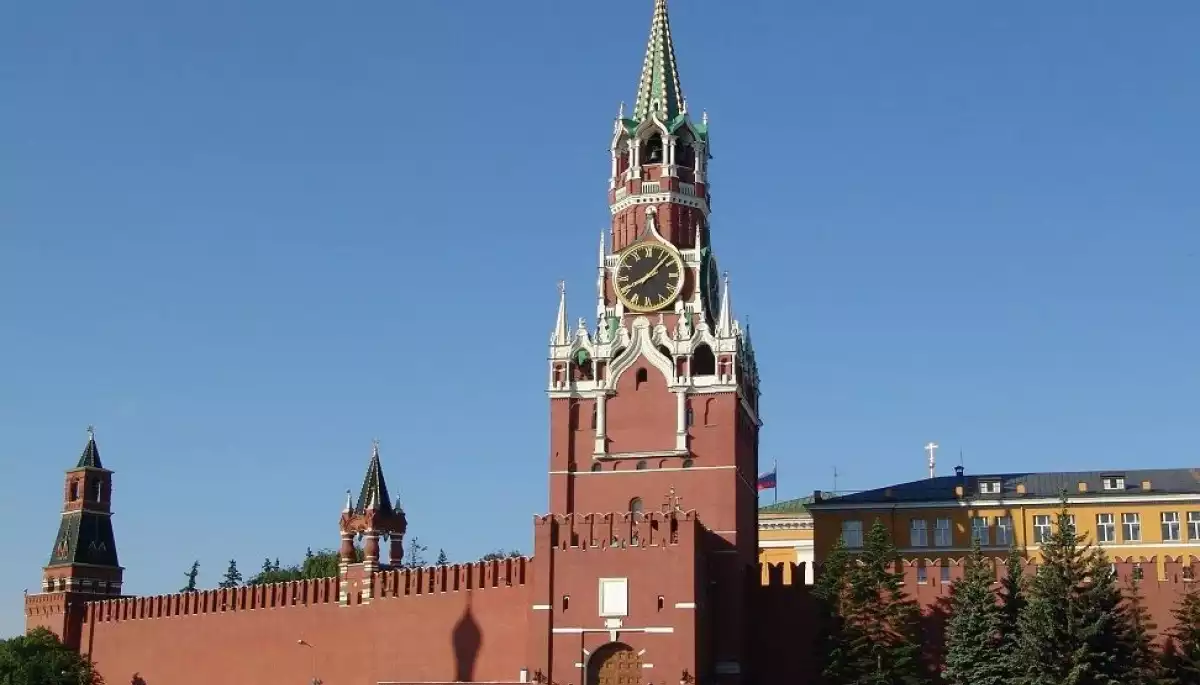 Читайте українською тут. 
Throughout November 2021, the American media, Western intelligence services, U.S. Secretary of State Anthony Blinken, and NATO Secretary-General talked about the build-up of Russian troops by the Ukrainian border. All of them have spoken in one voice about the escalation of Russia's war against Ukraine this winter. Is Russia actually preparing for a full-scale invasion of Ukraine? The experience of the Russian invasion in 2014 and the build-up of Russian troops in the spring of 2021 shows that the Kremlin is always conducting its information warm-up. With the help of artificial intelligence elements, Detector Media began to investigate Kremlin's tactics in the social networks. In this research, we have analysed more than 70 000 posts on Facebook, YouTube, Telegram, and Twitter to understand what the Kremlin is preparing Ukrainians for on social media.
Methodology 
Object of research: Via machine learning and elements of artificial intelligence, Detector Media analyzed more than 70.000 thousand posts on Facebook, YouTube, Telegram, and Twitter.
Sources: Ukrainian segment of Facebook, YouTube, Telegram, and Twitter. Ukrainian segment means posts of profiles, pages, groups, and channels that are located in Ukraine or have indicated their location as in Ukraine.
Monitoring period: November 2021.
Research methodology – read here.
Key findings of the study
Tactics change compared to the spring of 2021: minimum military narratives and maximum domestic unrest. In the spring of 2021, pro-Kremlin pages and channels wrote extensively about the escalation of the war, published videos of military equipment build-up, and predicted an aggressive offensive. Moreover, according to the propagandists, Ukraine should be the one who should attack. Instead, in November 2021, pro-Kremlin sources on Facebook, YouTube, Telegram, and Twitter have been merely avoiding direct talk about war, fighting, and weapons of war. Such metaphors are used: "it will get hot" or "it will become heated". Russia's war against Ukraine is often referred to as the "Donbas case". In particular, this is used by several Telegram channels that regularly spread pro-Kremlin and anti-democratic rhetoric. The very "war" word is mainly used when talking about the oligarchs, such as: "war against the oligarchs", "Akhmetov's war against Zelenskyi". The exceptions can be seen on the pro-Russian media pages on various social networks.
Meanwhile, Telegram channels and Twitter profiles that position themselves as having links with Donetsk and Luhansk separatist militants have frequently been writing about war and escalation on the border. In these channels, war is mentioned almost daily, and its authors write about various weapons and military equipment. In general, such channels are much more integrated into the Russian rather than Ukrainian informational agenda. We can also often see news from different parts of Russia that are entirely not related to the channels' stated topics.
Ukraine's difficulties are being used as a distraction manoeuvre. The public has been hearing from pro-Kremlin sources about Ukraine's "failure" for years, but in November 2021, Ukraine's hardships were given a key role in the media discourse. This news has also been partially replaced by the posts about Russia's potential offensive. We can also track that during those days when Ukraine's international partners made statements in support of Ukraine or proposed sanctions, the number of messages about country's internal difficulties has increased.
The new culprit: it is not Ukraine, but the "collective West" which is provoking Russia. Pro-Kremlin correspondents on social media have almost given up trying to blame Ukraine for active hostilities. Although back in October, pro-Russian media continued to portray Ukraine as an aggressor provoking Russia. Moreover, on social networks, pro-Kremlin sources almost do not deny the military build-up of Russian troops by the Ukrainian borders. Instead, they blame the "collective West", which allegedly sets Ukraine up for war and, accordingly, leaves no other options for Russia but to counter-attack.
The message about "external governance in Ukraine" is the key to the most pro-Kremlin reports about the potential escalation of Russia's war against Ukraine. This tactic can be explained by the fact that most Ukrainians do not believe in Russia's key messages about the war. Instead, more people tend to sympathise with rhetoric about "external governance." Most likely, to keep the Ukrainian audience under the destructive informational influence, the manipulators decided to replace the openly pro-Kremlin theses with conspiracy theories.
The West "merges" Zelenskyi. Continuing the narrative of "external governance", pro-Kremlin sources on social networks explain that the United States is allegedly very dissatisfied with Volodymyr Zelenskyi. They (the Americans) supposedly ordered the "sorosians" (those who are partially or fully related to the Open Society Foundations of George Soros) to attack Zelenskyi, as he did not fulfill any of the Biden administration's tasks. According to propagandists, in the context of Russia's offensive, the United States is doing this to make Zelenskyi "more compliant in the Donbas case." It is astonishing how nuanced and detailed Ukraine's domestic political life is analyzed.
The pro-Ukrainian segment of social networks actively monitors the escalation of Russia's war against Ukraine. Pro-Ukrainian pages, groups, and channels actively disseminate information about the potential escalation of the war. News and analysis of Russia's offensive can be found in groups and channels that are not thematically related to the socio-political agenda. For example, these can be found even in the Facebook groups about gardening. On the positive side, pro-Kremlin messages occur in such groups much less frequently than pro-Ukrainian ones. Links to pro-Ukrainian media and analysts who write on the topic are often disseminated. Activists and opinion leaders are also being reposted on Facebook.
Discrediting Ukraine's ability to detect the Kremlin's footprint. Pro-Kremlin social media contributors have taken an active part in discrediting how the Ukrainian government, its power bloc, and Ukraine's public sector label something as pro-Kremlin. The group of anonymous Telegram channels regularly publishes articles ridiculing research, articles, and statements from both government institutions and civil society. As an illustrative example, a march against COVID-19 vaccination, during which participants carried posters with the QR code of the United Russia website, was used on social networks. Users argue that the Kremlin cannot be this stupid. Allegedly, the Ukrainian government is trying to blame Putin for its failures.
The manipulators are trying to show that all attempts to identify and label the Kremlin and its proxy in Ukraine are a farce, seasoned with "external governance" and the myth of "sorosians" (Soros' piglets). The latter, according to them, are following Western guidelines.
Pro-Kremlin sources on social networks are pushing Ukraine to a new format to resolve Russia's war against Ukraine. "New format" is the exact wording of pro-Kremlin pages and channels in the Ukrainian segment of social networks, being used as an answer to the question of whether there will be war. It seems to be hinting that if Ukraine does not want this war, a new format is needed, the one that has to be supported by all, ie, Russia itself. They particularly mean that Ukraine is not fulfilling its part of the Minsk agreements, the United States will not fight for Ukraine, the "just stop fighting" slogan did not work, and disappointed Ukrainians want at least some changes.
First, we see the message about the need for Biden and Putin's meeting, then messages about the "new format". Meanwhile, Putin is beginning to demand a written promise from NATO not to expand in the Eastern front. The vast majority of such messages appear on Telegram channels and Twitter. Interestingly, the authors of the posts usually do not go into the detail of the "new format". They only repeat this phrase as a mantra. Exceptions were in the materials of certain analysts from Europe and America, who actively disseminated pro-Kremlin sources. The sources have also been circulating an article by Samuel Charap, a political scientist from the American RAND think tank, about a confederate system for Ukraine with special conditions for the occupied territories of Donbas. StopFake analysed how this article was spread on Twitter and why it resembles certain Kremlin narratives. Interestingly, the English-language article was mentioned in Russian-language channels of the Ukrainian segment's Telegram twice as often as on Twitter.
In such posts, Ukrainians have been prepared for a "new format" in general, the one they will definitely not like, but, allegedly, there is simply no other option for Ukraine. Since, first of all, Joe Biden's rating among Americans is falling and he also somehow has to solve the problem with Putin, who is intimidating the USA with war and nuclear weapons. Secondly, these posts also mention that the United States cannot afford a "second Afghanistan" right now. On the other hand, they write about the inaction and incompetence of the Ukrainian government, constantly speculating on its failures. Such tactics may indicate a desire to put pressure on Zelenskyi to be willing to make concessions under the pressure of criticism and public frustration. In addition, pro-Kremlin correspondents are trying to assure that it is not Russia that will have to force Zelenskyi, but the United States itself.
This research is made possible by the support of the American people through the United States Agency for International Development (USAID) Media Program in Ukraine implemented by Internews. The contents are the sole responsibility of Detector Media and do not necessarily reflect the views of USAID or the United States Government.
Photo: open sources
* Знайшовши помилку, виділіть її та натисніть Ctrl+Enter.
Долучайтеся до Спільноти «Детектора медіа»!
Ми прагнемо об'єднати тих, хто вміє критично мислити та прагне змінювати український медіапростір на краще. Разом ми сильніші!
Спільнота ДМ